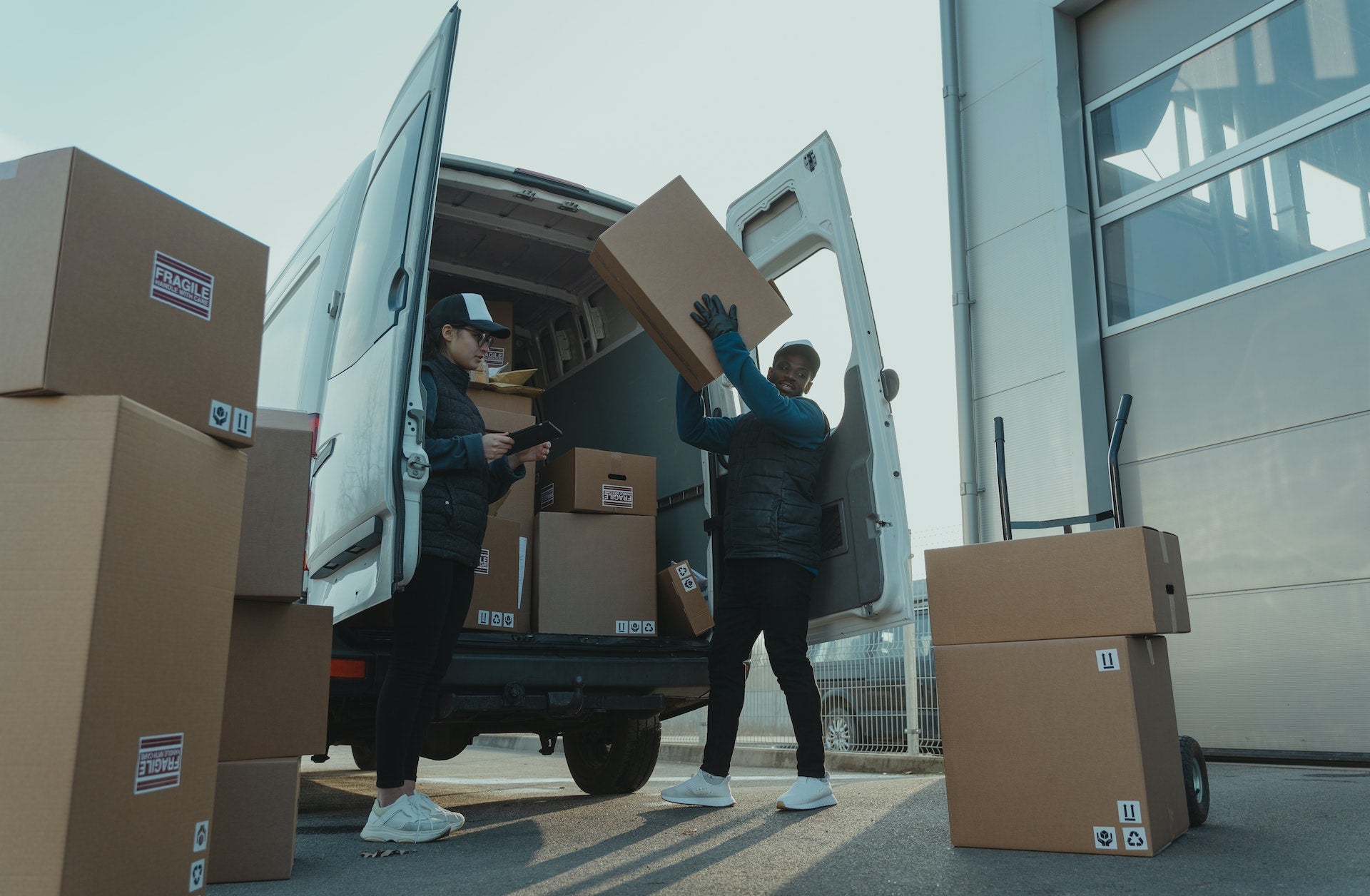 Cost reduction through bulk purchasing
Diverse product line
Order almost any product in bulk! Discover our range of products available at volume discounts, including BYD exterior and interior accessories. Expand your product range and maximize your savings.
Premium quality products and service
Your products will go through a 3-step quality check to ensure everything's correct. Get bulk orders that meet your expectations with only a 0.24% reshipment rate.
Case packs and pallets
Our B2B-specific selection makes it easier and more convenient for business customers to buy large quantities of a single product in case packs or pallets.
Experienced transportation management team
Variety of transportation options to balance cost and speed. Reliable shipping partners, so your orders are delivered by the world's most trusted couriers with traceable shipping.
A bulk order means the buyer purchases large quantities of the same product in a single order.
At TOP BYD a bulk order starts at 10 items.
Volume discounts are dependent on product quantities and specific products, please contact our service team for details.
It's cheaper because bulk purchasing is more cost-effective for suppliers. Buying bulk items enables lower unit prices for production and operational costs. We use those savings to reduce your order cost.
We have a number of different brands of auto accessory companies, as well as our own production factories, relying on the advantages of China's well-established supply chain, manufacturing costs are extremely low.
If you have a picture of a product you would like to order in bulk, please email our customer service team at support@topbyd.com to order. Our customer service team is also available to answer any questions you may have.
Ready to buy in bulk and save up to 60%?
Write to us at: support@topbyd.com or fill the form below.